Premium Hotel Linen Suppliers in Australia
Your guests come to stay at your hotel to relax and unwind. When their head hits the pillow, they deserve to sleep in the highest quality hotel linen. Your choice of bedding can really elevate their stay.
That's why, here at Laundry Lineup, we put you in touch with all the best hotel linen suppliers in Australia to help ensure your patrons have a 5-star experience and keep coming back. We also put you in touch with premium laundry services for hotels to keep your linen in top condition. Compare suppliers with a FREE quote today.
Three simple steps:

1. Answer a few questions in our short survey

2. Our experts review your request and select three suitable suppliers

3. You receive up to three, no-obligation quotes, directly from compliant commercial laundries
High-Quality Hotel Laundry Services
Laundry Lineup is Australia's leading comparison site for hospitality linen supplies. We put you in touch with a wide range of services that are designed to meet the specific needs of industrial, medical, hotels and hospitality venues, including:
Mats, linen and towel rental
Laundry and dry cleaning
Ironing and pressing
Bedding and quilt rental
We understand that each hotel is unique, which is why we offer a tailored service that is designed to meet your specific needs. Are you a smaller BnB property? We also offer a range of alternative laundry comparison options, so you can choose the option that best suits your needs. Get in touch with us today to discuss your requirements.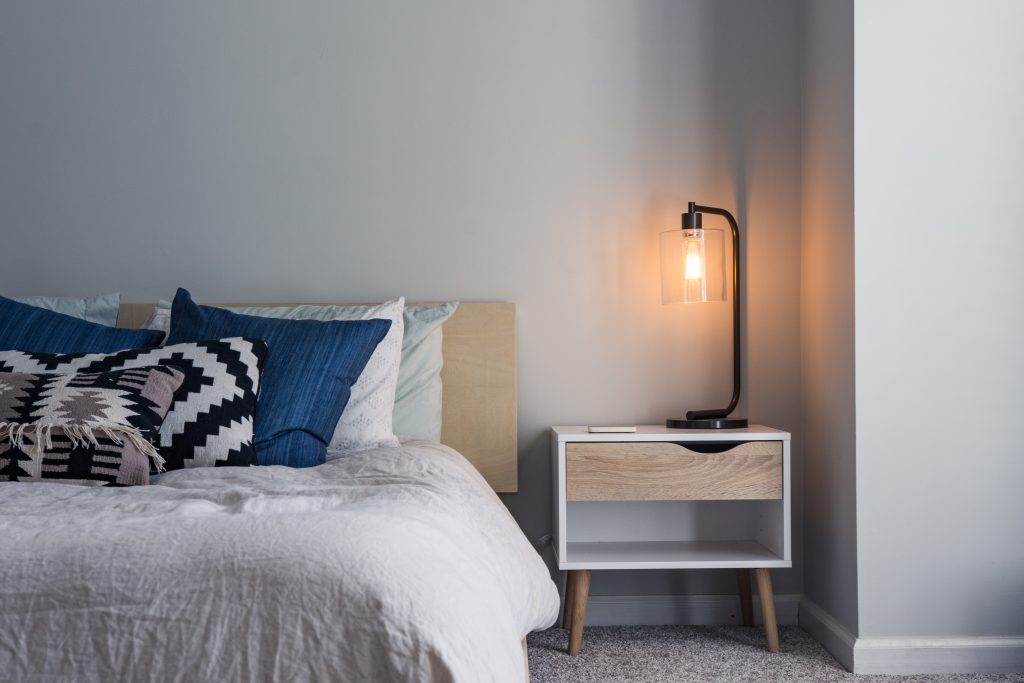 How to Choose the Right Hotel Laundry Service
Our hotel linen services can be found in most major cities, and some hotels have their own laundry facilities on site. However, there are some things to keep in mind when choosing a laundry service for your hotel:
– Quality: First, you'll want to make sure that the service you choose is reliable with a good reputation. At Laundry Lineup, we vet all suppliers, so you know you're partnering with only the best. All our suppliers comply with the AS 4146 Laundry Standards.
– Hotel size: Second, you'll want to make sure that the service you choose can accommodate the needs of your hotel. If you have a large hotel, you'll need a service that can handle a high volume of laundry. If you have a smaller hotel, you may be able to get by with a reduced service. Luckily, our online system allows you to filter to find the right supplier for you.
– Full-service offering: Make sure that the supplier you choose offers a variety of services. Some services will simply wash and dry your guests' clothes, while others will also iron them, fold them, and even deliver them to your guests' rooms. Laundry Lineup allows you to tell potential suppliers exactly what you are looking for.
– Cost-effective: Finally, you'll want to make sure the supplier you choose is affordable. Hotel laundry services costs can vary, which is why we're here to help you compare before making a final decision.
Choosing the right laundry service for your hotel is important, but it shouldn't be difficult. Speak to our team on [email protected] or 1300LINEUP (1300 546 387) today.