AirBnB Linen Services for a 5 Star Experience
Do you manage a BnB property? If so, you know how important it is to provide your guests with clean, comfortable bedding and towels. But, keeping up with the laundry can be a real challenge – especially if you don't have a lot of help.
That's where our team at Laundry Lineup can help. Our suppliers offer a range of accommodation linen services for AirBnB properties, including towel and bedding hire. Get in touch with our team to discuss your needs today.
Three simple steps:

1. Answer a few questions in our short survey

2. Our experts review your request and select three suitable suppliers

3. You receive up to three, no-obligation quotes, directly from compliant commercial laundries
Our AirBnB Laundry Services in Australia
If you are an Airbnb manager, you know that offering accommodation linen services is a great way to add value. But what type of AirBnB laundry service should you offer? Here are some of the most popular options to consider:
On-site Laundry Facilities: This is an excellent option if you want to provide your guests with a convenient and hassle-free laundry experience.
Laundry Pick-up and Delivery Services: This is a great idea if you want to offer a complete laundry solution to your guests without having to invest in on-site equipment.
Linen and Towel Rental: If you don't want to offer wash services, you can still provide your guests with clean linen and towels by partnering with a linen and towel rental supplier through our search function.
Of course, we are also on hand to help you find the right hotel or AirBnB laundry services for you. Get in touch with our team today to find out more.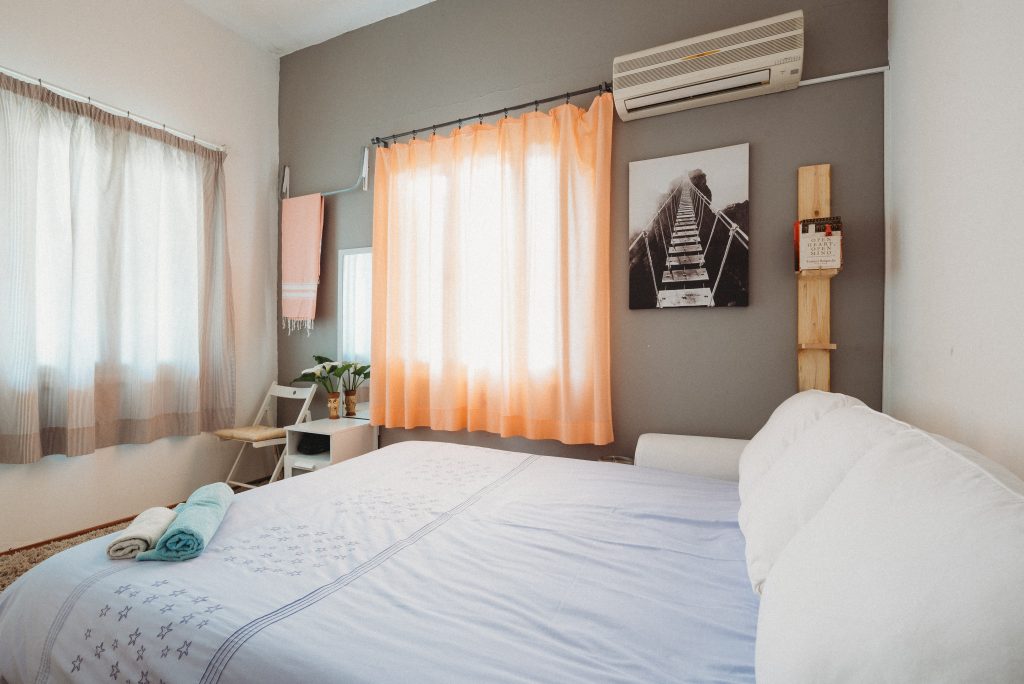 Holiday House Linen
Looking for a reliable and affordable holiday house linen service in Australia? We specialise in comparing top-quality linen suppliers for AirBnB properties across the country.
We understand that first impressions are everything when it comes to holiday rental properties, which is why our suppliers go above and beyond to make sure your guests have a comfortable stay. If you're looking for an accommodation linen service that you can rely on, start comparing today. No matter what you choose, offering laundry services to your guests is a great way to add value to their stay.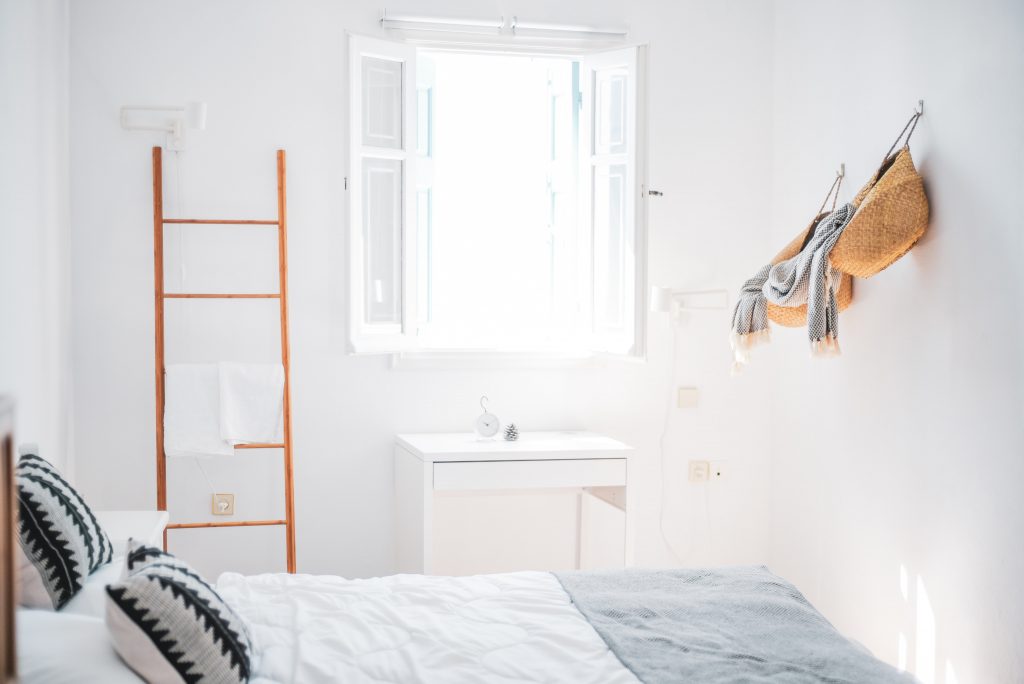 Self-service Facilities
If you have a limited budget, you can provide your guests with self-service facilities without having to invest in on-site equipment or laundry services.
This way, your guests can take care of their own washing. If you don't want to offer laundry services, this is a great way to provide your guests with a solution.
If you are looking for accommodation linen services for your Airbnb property, contact us today on [email protected] or 1300LINEUP (1300 546 387). We also supply linen for the healthcare industry.