Industrial Laundry Services in Australia
If you manage a factory, industrial laundry is one of the many services you need to keep your business running smoothly. Here at Laundry Lineup, we put you in touch with uniform laundry to suit the needs of your business.
When working with heavy-dirty chemicals, oil and dirty construction materials, there are bound to be some tough stains. From manufacturing plants to construction companies, oil and gas companies, auto repair shops and more, we offer a range of uniform laundry services to suit your industry.
You can be assured that we'll put you in touch with an industrial laundry service that's tough enough to handle the task and keep your work uniforms looking as good as new. Compare our suppliers today with a FREE quote to see which one is right for you.
Three simple steps:

1. Answer a few questions in our short survey

2. Our experts review your request and select three suitable suppliers

3. You receive up to three, no-obligation quotes, directly from compliant commercial laundries
Our Uniform Laundry Services: Fast and Efficient
Our industrial laundry service is specifically designed for industrial businesses, rather than households. This means it can handle large quantities of laundry in a short space of time, as well as deal with more heavy-duty items such as overalls and work uniforms.
The process of industrial laundry is similar to regular laundry, but on a much larger scale, similar to hospital-sized loads. As part of our uniform linen services here at Laundry Lineup, we'll help you find a supplier to collect soiled items from site and take them to a centralised facility where they are sorted and washed.
You'll then have them returned as soon as possible once they're clean, so that they can be used again.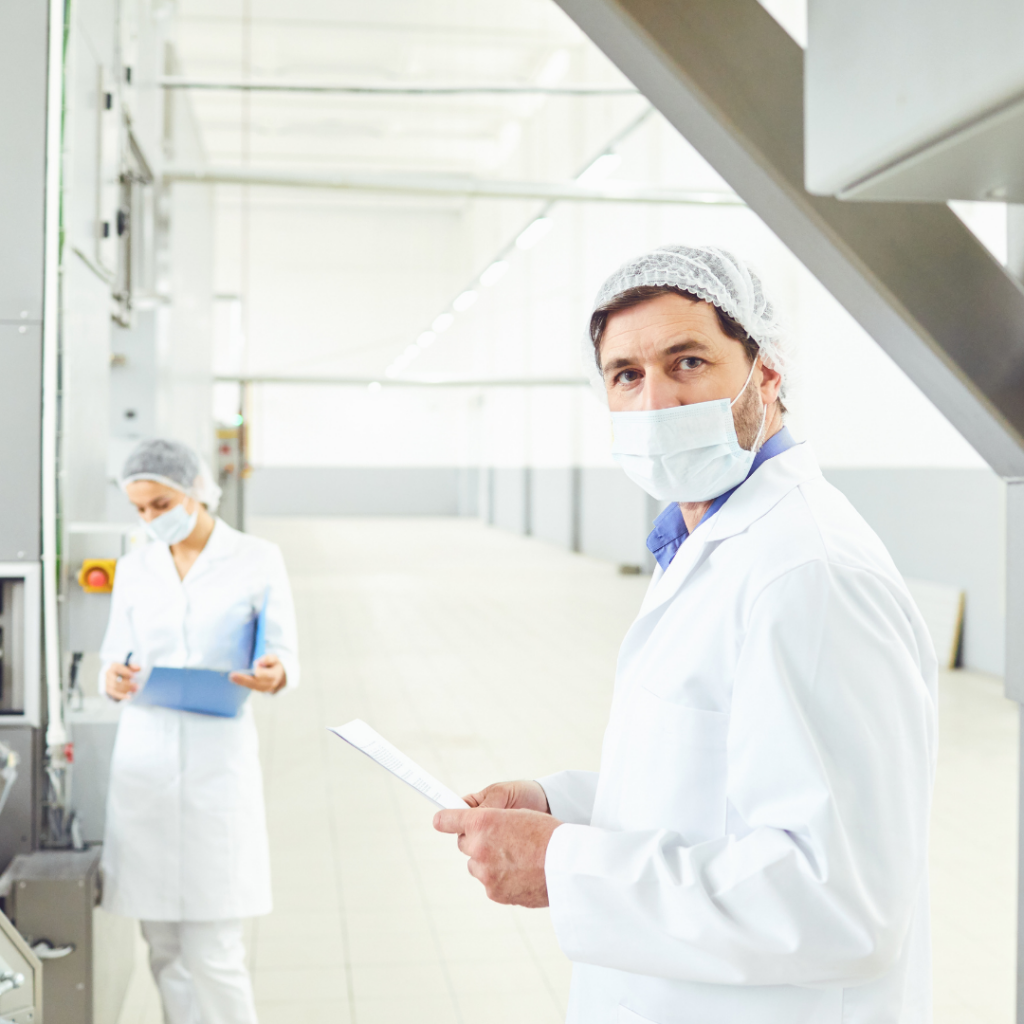 The Benefits of Our Industrial Linen Services
If you work in the manufacturing or industrial sector, you know how important it is to have clean and well-maintained products and materials. One way to ensure this is to use an industrial service.
Here are some more benefits to using an industrial linen supplier:
Professionalism: Uniform linen services can give your business a more professional appearance and help to create a good impression with clients and customers.
Reduced costs: Save money on things like energy and water costs, as well as the cost of buying and maintaining your own laundry equipment and uniforms.
Increased efficiency: Our service providers can help you to increase the efficiency of your business by ensuring that your laundry is always done on time and to a high standard.
Speak to our team today to discuss your requirements so we can help to find the right service for you.
10 Industries That Benefit from Uniform Linen Services
Not sure if industrial linen facilities are right for you? Check out the top industries that use our services daily:
Auto Repair Shops
Construction Companies
Cleaning Companies
Manufacturing Plants
Oil and Gas Companies
Mining Sites
Agriculture and Farming Services
Recycling and Waste Management Plants
Did You Search for An Industrial Laundry Service Near Me?
If you're looking for a laundry supplier that can help to take your business to the next level, reach out on [email protected] or 1300LINEUP (1300 546 387) to discuss your specific needs and requirements.
We can provide you with a tailored solution before you request a quote. We also suggest services for hotels and AirBnBs.